Get to know Alex and Martina's family better
Alex and Martina live in a house not far from Rome.
Their children Bianca and Filippo fill their days,
which are marked by work and by those few, but rich moments
that they manage to carve out with their old friends.
Large spaces, large windows and furniture systems take advantage
of natural light and transform it into warmth that heats all
the rooms.
As soon as possible, Alex and Martina take the opportunity to take long walks with their children and their dog, Pedro.
The crisp air of the winter sea or the hills near home are always an ideal escape.
But when the coldest days arrive, they take refuge in the house, with the comfort
and warmth of its spaces.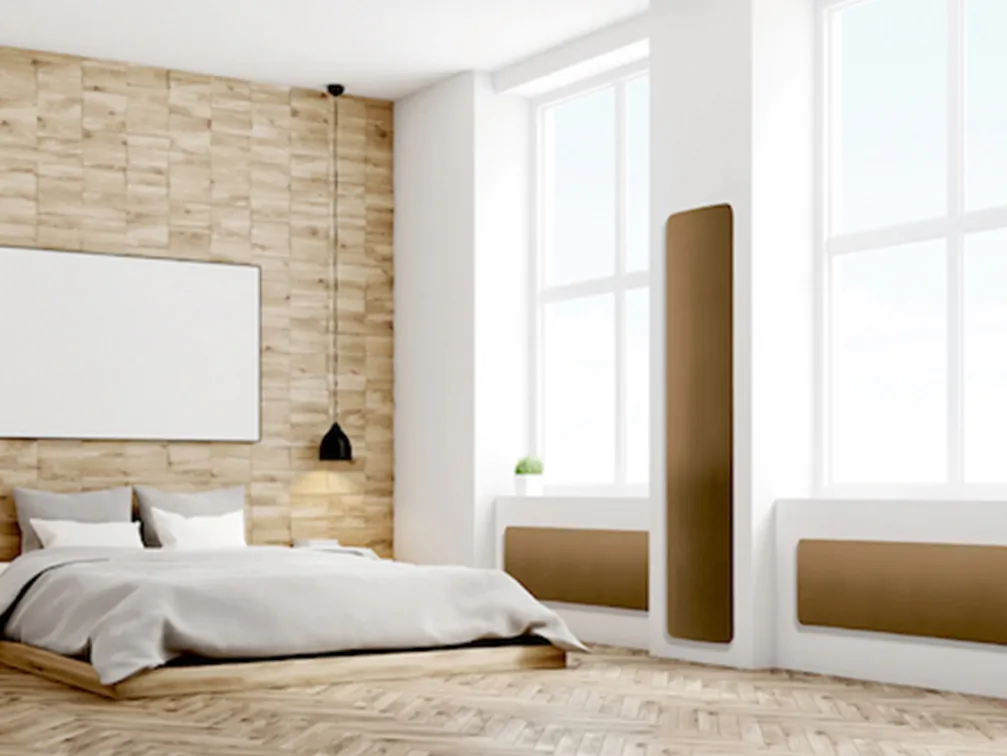 "A house made to live in, where the warmth of hugs and of its spaces make us feel to be in the right place"
Each space tells moments of a dynamic family,
which seeks a healthy environment for the growth and for the
future of their children.
Being a family on the go, they chose
to drive an electric car. Furthermore, one of the values they believe in
is respect for the environment.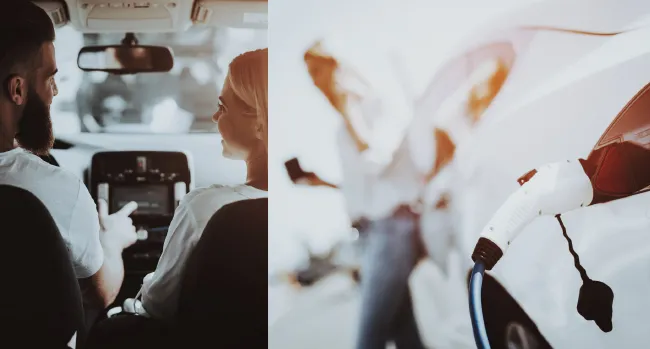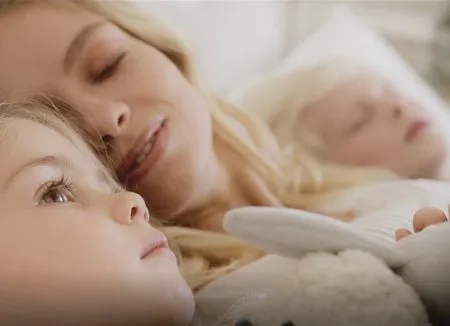 Small details that make the difference.
In addition to spreading warmth in the spaces, authentical
furnishing accessories contribute to the sustainability
that is indispensable for the family of Martina and Alex.
Elements that represent care, refinement and the uniqueness
of Italian design.
The Products of this story: